Blog
Want to get to know us better?
Check out the articles below.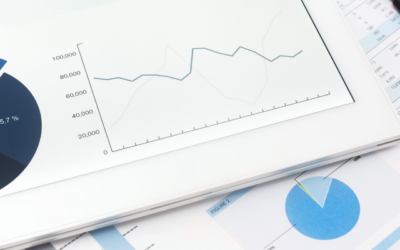 by Marek Zarzycki | Jun 28, 2023 | Power BI Assessment
After years of working with dashboards, we know what is important to create a good one. Each dashboard is different and specific to its own, but there are rules every report should follow to maximize the usability and bring as much business value as possible. This article will present to you most important reporting standards that are necessary to keep in mind while creating BI dashboards. 
read more