Blog
Want to get to know us better?
Check out the articles below.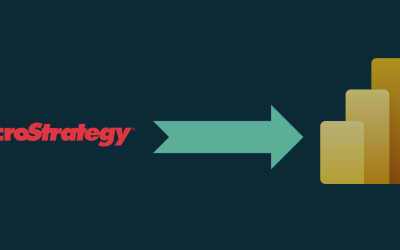 by Michał Dębski | May 24, 2022 | Microstrategy to Power BI, Power BI Adoption, Services
You are in the right place if you want to learn what MicroStrategy to Power BI migration looks like. I'll explain to you how to: make the migration process quick and efficient and how to avoid the mistakes.
read more