Blog
Want to get to know us better?
Check out the articles below.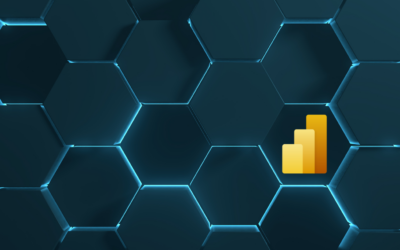 by Michał Jełowicki | Nov 15, 2023 | Power BI Adoption
Over time, user workspaces become cluttered and inefficient. This is a common issue encountered by medium and large organizations utilizing the Power BI Service. Frequently, users create reports that remain unused, others become obsolete, and some are only generated for testing purposes but are not subsequently removed. This surplus of data and unnecessary reports can lead to chaos and hinder effective management of the Power BI platform within the organization. Therefore, it is crucial to take actions aimed at organizing and optimizing workspaces in Power BI. This is the focus of the project I have been working on in recent days. I invite you to read further. 
read more