Careers
At Astral Forest we empower entrepreneurs to make better decisions by access to reliable information presented in a consistent and understandable way.

We are proud to cherish integrity, decency, trustworthiness and honesty in the way we work. 

We support our employees in achieving personal goals, as we believe the purpose in life impacts the purpose at work.

We appreciate individual growth and seeking knowledge as it contributes to the growth of the entire organization.
We build the culture
supporting the development of the best talents and teams, and creating a supportive environment for people seeking experience is our priority. We appreciate sharing knowledge across the organization, as this is how our employees accelerate their growth.
We build internal standards and layouts
that elevate the efficiency of our work. We focus on standardized approaches & reusability of know-how and thanks to this we can smoothly and successfully complete projects for clients.
We advise on career development
and use our experience gained across various organizations, ranging from startups to big corporations. We're always happy to share our knowledge cumulated over the years. Thanks to this we grow faster than our competition.
We always aim to maximize the efficiency
of our implementations. This is why we lead the client through the entire process and work closely with them all along. This means that with us you can widen not only technical but also business perspective.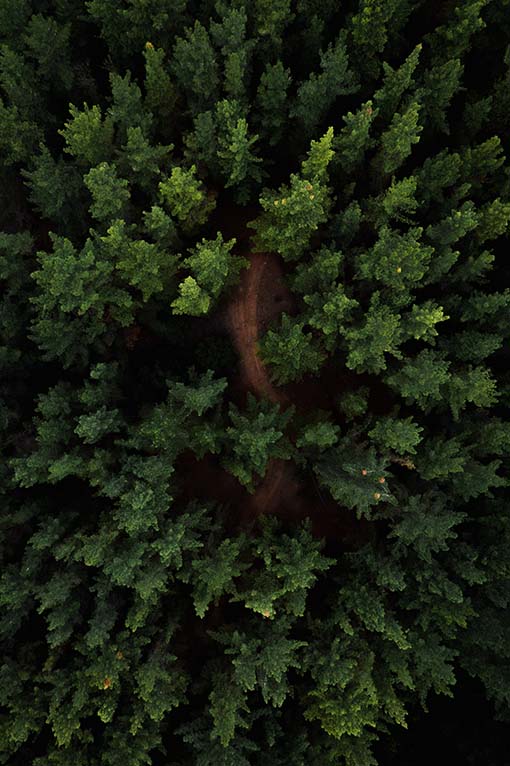 We offer rapid development of skills caused thanks to the supervising of our BI & data experts and the culture supporting knowledge transfer and mentoring
We provide you with an exciting opportunity to have a big impact on the growing organization and a chance of holding a managerial position in the future.
We appreciate the efforts of employees of all levels and provide them with accurate compensation. This is why we earmark 30% of company shares for the staff.
We currently have no job openings
We're constantly in need of talents who are ready to take responsibility and wish to have an impact on the growing organization.
Would you like to join us? Just reach out to us below.