Our story
At Astral Forest we empower entrepreneurs to make better decisions by access to reliable information presented in a consistent and understandable way.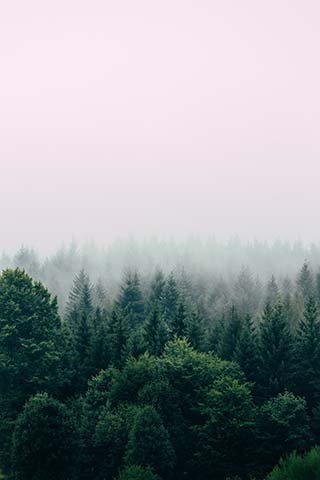 Meet Astral Forest
Proper top management guidance on how to plan and execute BI & data implementations is a crucial, yet often overlooked, success factor.
This is where we step in: we help with the implementation, adoption, architecture, processes, support models and so on. 
Thanks to our holistic approach, our clients utilize the potential of modern data solutions to the fullest. 
Our emblem is the salamander: according to legends, an animal born of flames, having the best regeneration ability of all creatures. This is our way to show what we advocate for: delivering self-recovering systems with the perfect balance between performance, availability, security and costs.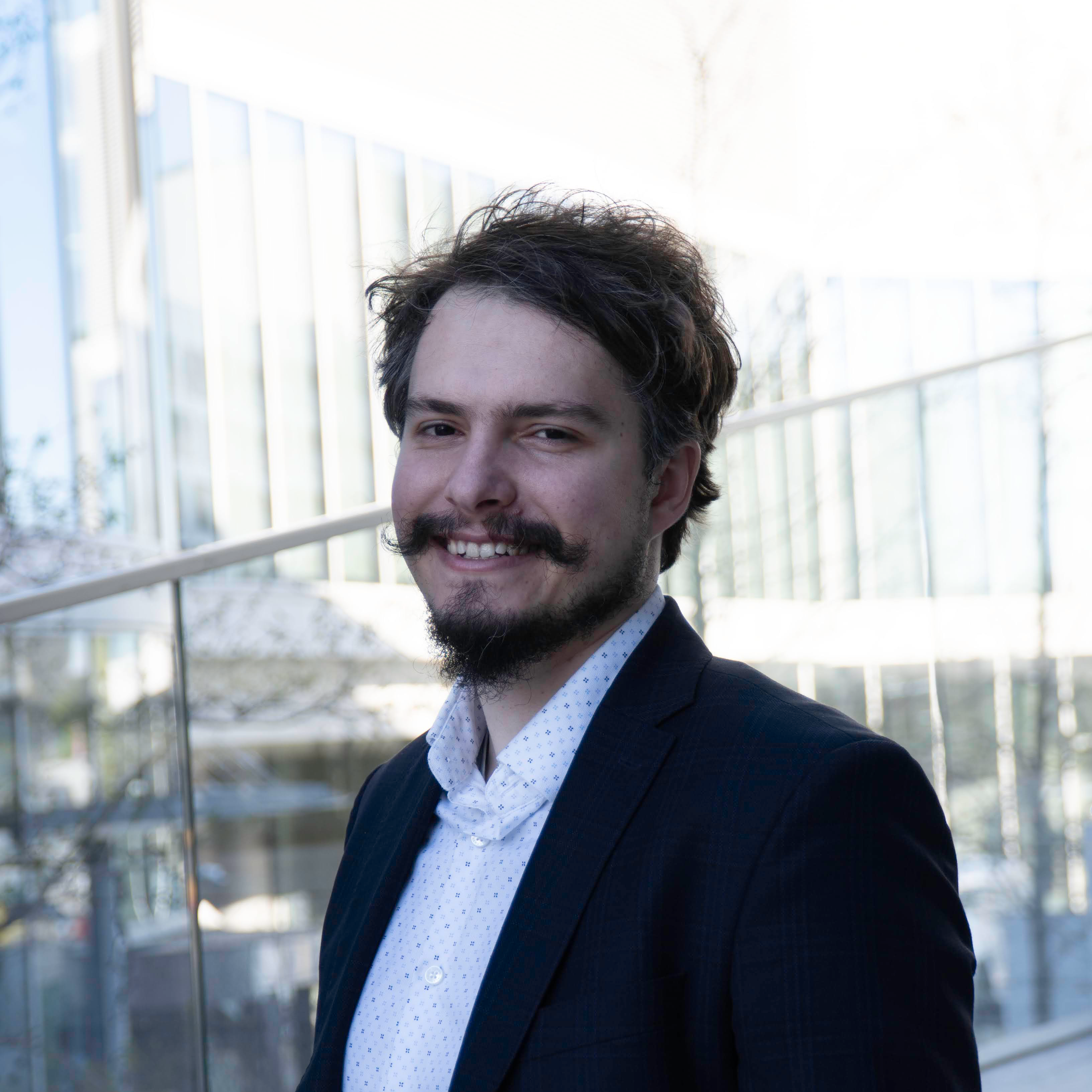 Michał Dębski
Energetic leader with over 10 years of experience in the domain of Data. Michał advised clients across industries on data strategy and BI roadmaps, and his experience helped BI departments to embrace agile transformation. Having gone through many difficult implementations, he learned how to solve complex issues and always perform a can-do attitude. He worked as a BI Consultant, Product Owner, Project Manager and Digital Advisor. Having started his BI career with MicroStrategy, he moved to Microsoft Stack – Power BI and Azure.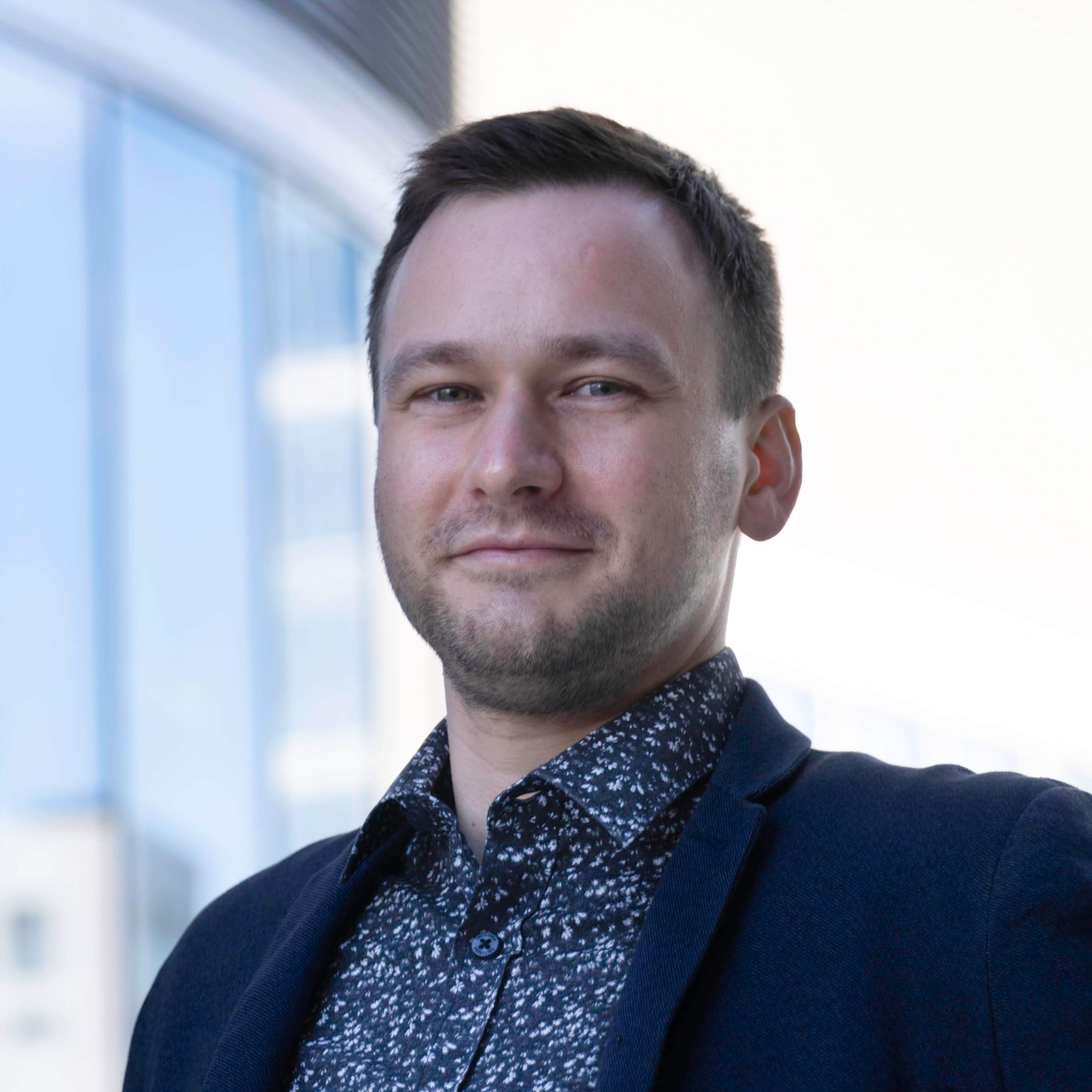 Stanisław Szostak
IT leader with 10 years of experience delivering projects for leading international players. His strong analytical mindset, proactive attitude, leadership skills and mixed tech and managerial background allowed him to take on different roles and responsibilities, such as People Manager for his Team of Consultants and Developers, Delivery Manager, Product Owner, Project Manager, Account Manager and Data Advisor. Having lived 10 years abroad in 4 different countries, he always
appreciates the international experiences that allow him to broaden his perspectives.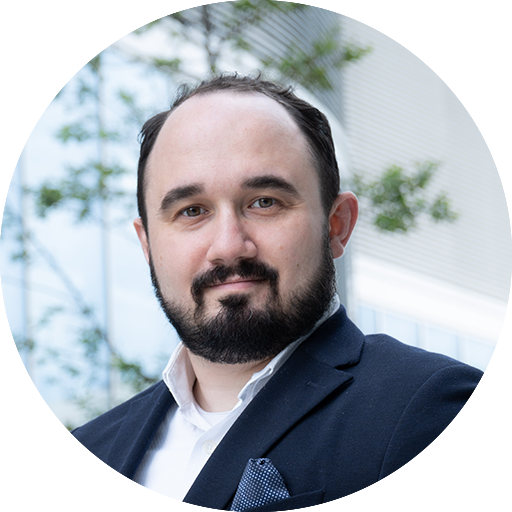 Michał Dabiach
Cloud data all-rounder with 10+ years of experience in navigating all aspects of complex BI projects. Acting as a cloud architect and tech leader on multi-million data lake projects, he has been overseeing multiple delivery streams and leading teams of 30+ developers. He has vast knowledge and experience in creating roadmaps and strategies for digital transformation.